Natural
cleanliness
Natural cleanliness, as pleasant as in nature
As a cat litter that combines nature & high tech, Cat's Best is the first cat litter of its kind. In addition to the natural ingredients, Cat's Best contains a lot of plant fibre technology that enables our litter to absorb and encapsulate up to 7 times its own weight of urine, naturally, quickly and reliably down to the last drop! So odours cannot even arise. And going to the toilet becomes a woodsy, cosy experience for the cat. A clean thing for animals, people – and the environment too, because Cat's Best is sustainable and completely biodegradable.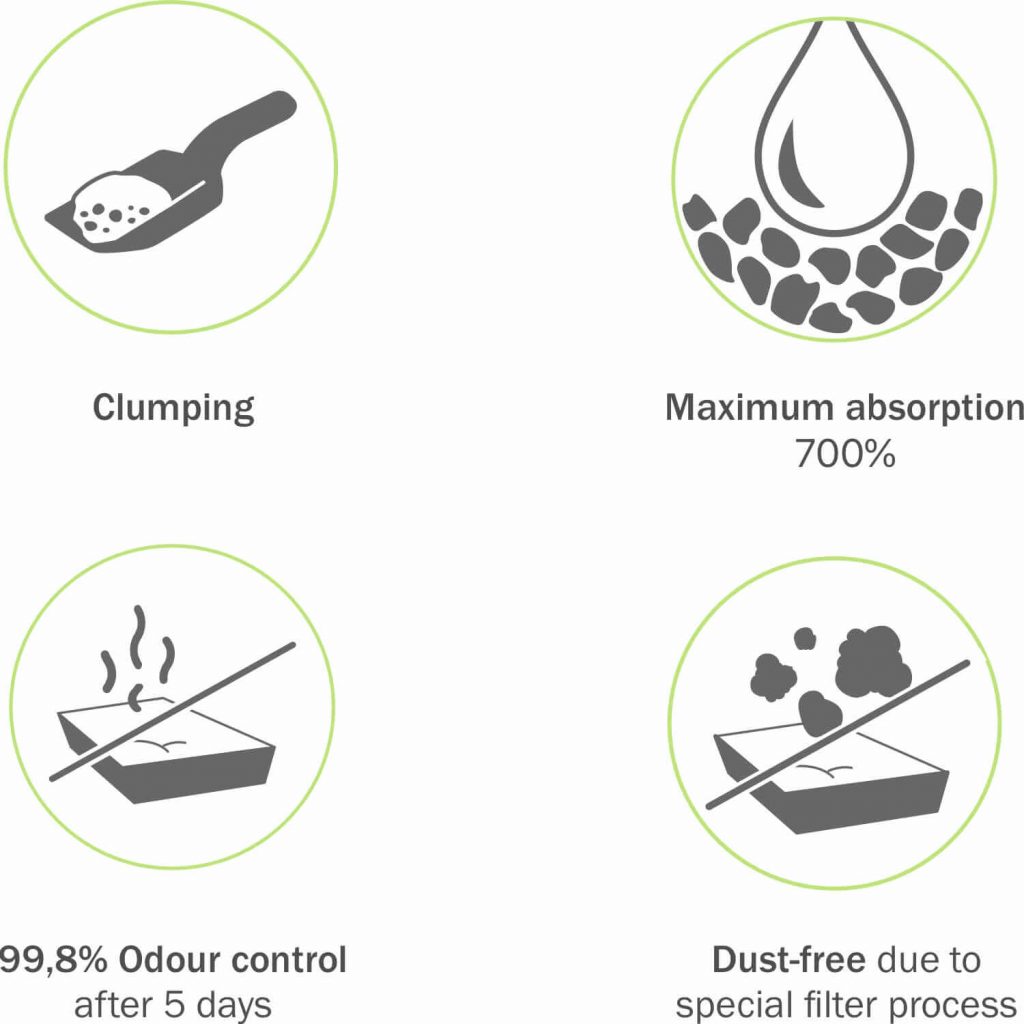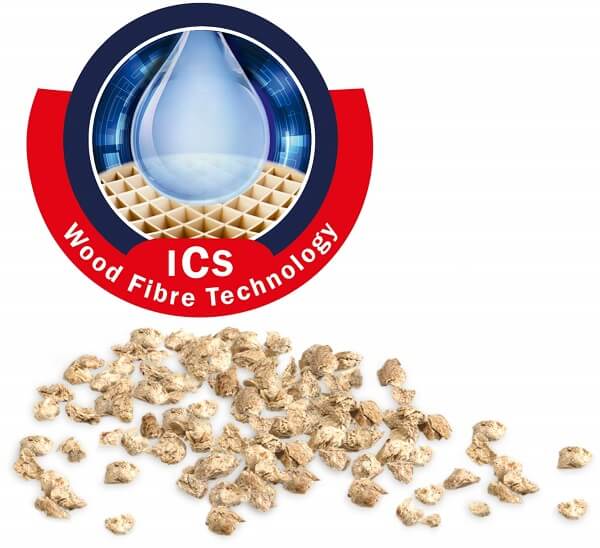 Plant fibre technology for new performance standards in cat litter.
Cat's Best is a product of the world's leading plant fibre technology company, J. Rettenmaier & Söhne. For more than 140 years, our company has been researching the world of plant fibres and developing innovative technologies that exploit the properties of these natural raw materials. With the help of the complex ICS* Wood Fibre Technology* process developed especially for Cat's Best, plant fibres are technologically refined. The Activ wood fibres obtained in this way are able to absorb urine and odours at lightning speed and bind them reliably. Unlike mineral litter, Cat's Best is therefore a new generation of cat litter.
* Intelligent Capillary System
Easy disposal
With Cat's Best you too can help protect the environment. Because while mineral litter inevitably ends up in the landfill, Cat's Best can make a valuable contribution to the waste disposal process: for energy and heat generation during waste incineration or biomethanisation.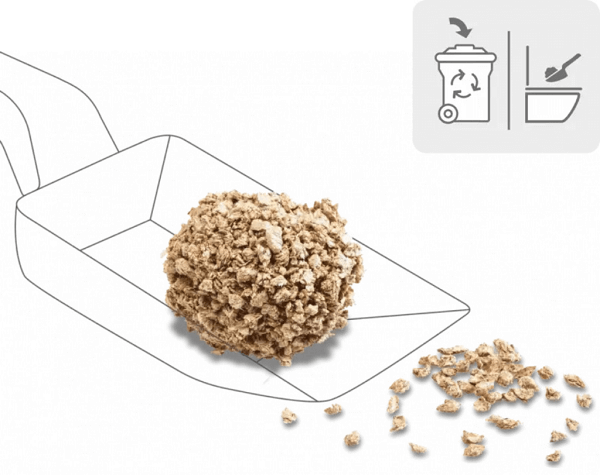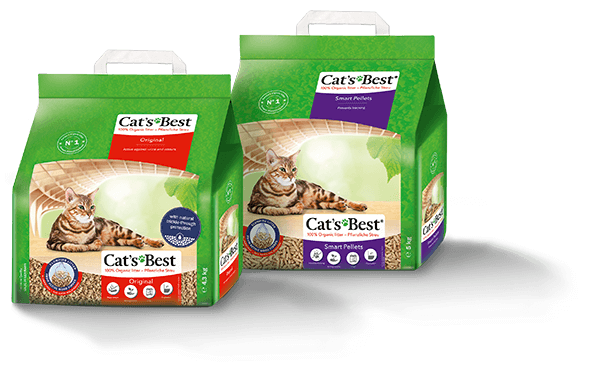 No. 1 worldwide of cat litter made from plant fibres
Cat's Best is particularly species-appropriate and meets the cat's own specific hygiene needs. This has made Cat's Best the most popular vegetable fibre cat litter around the world.
Hygiene Guide