Cat's Best

Sensitive

Firm clumping & antibacterial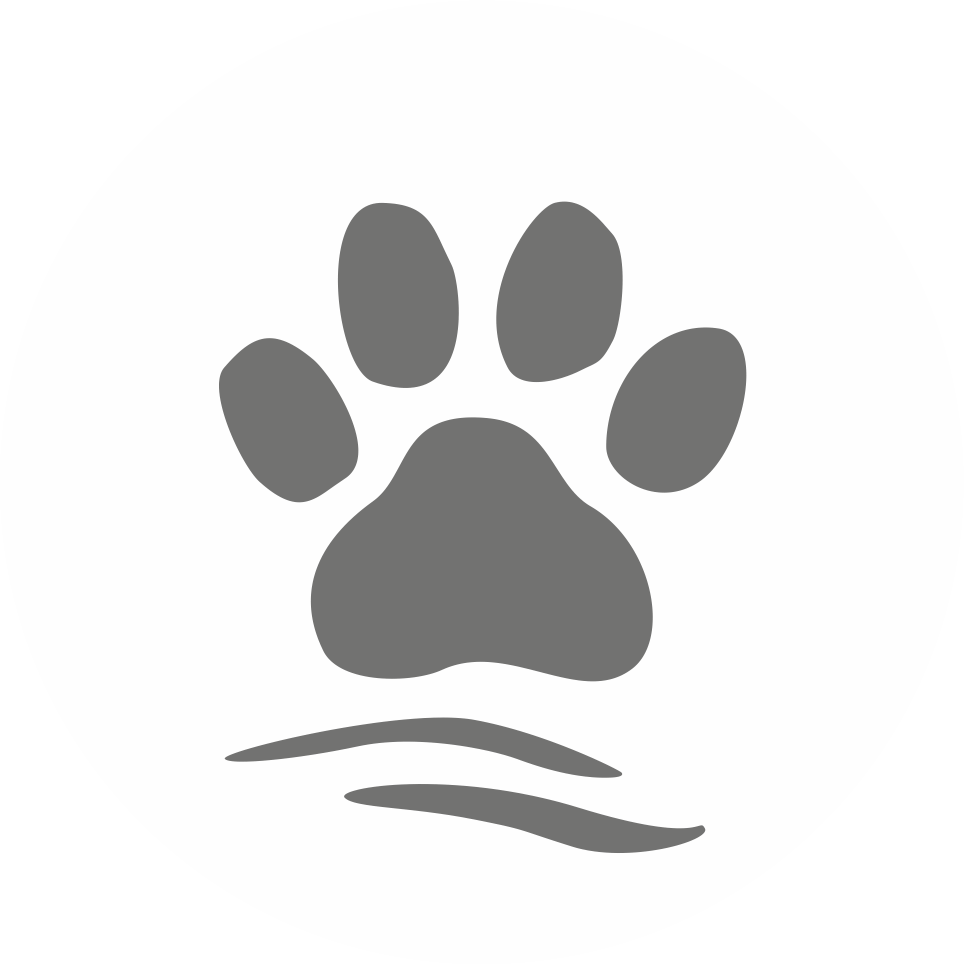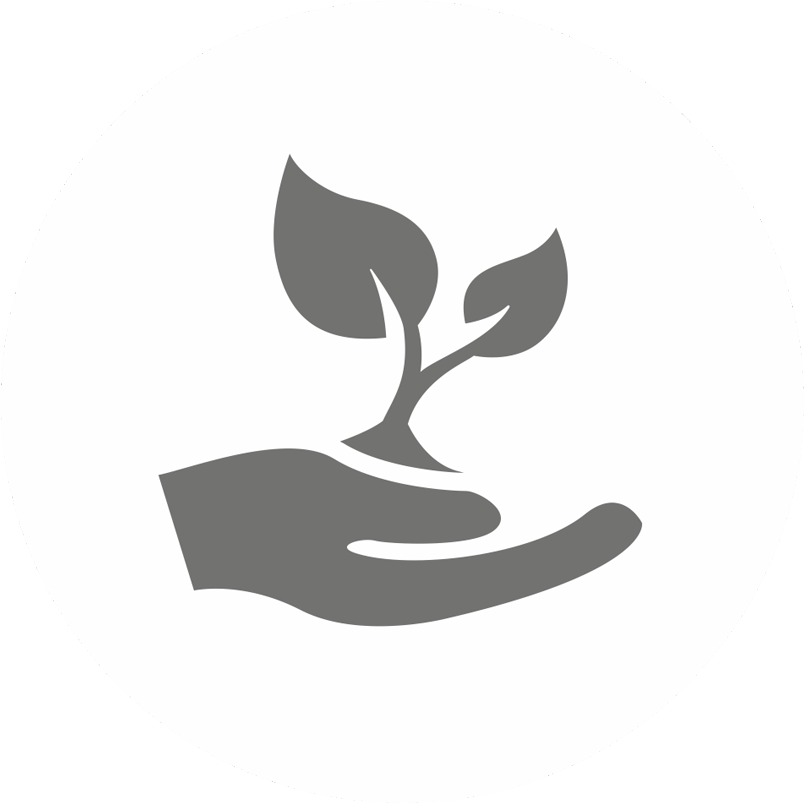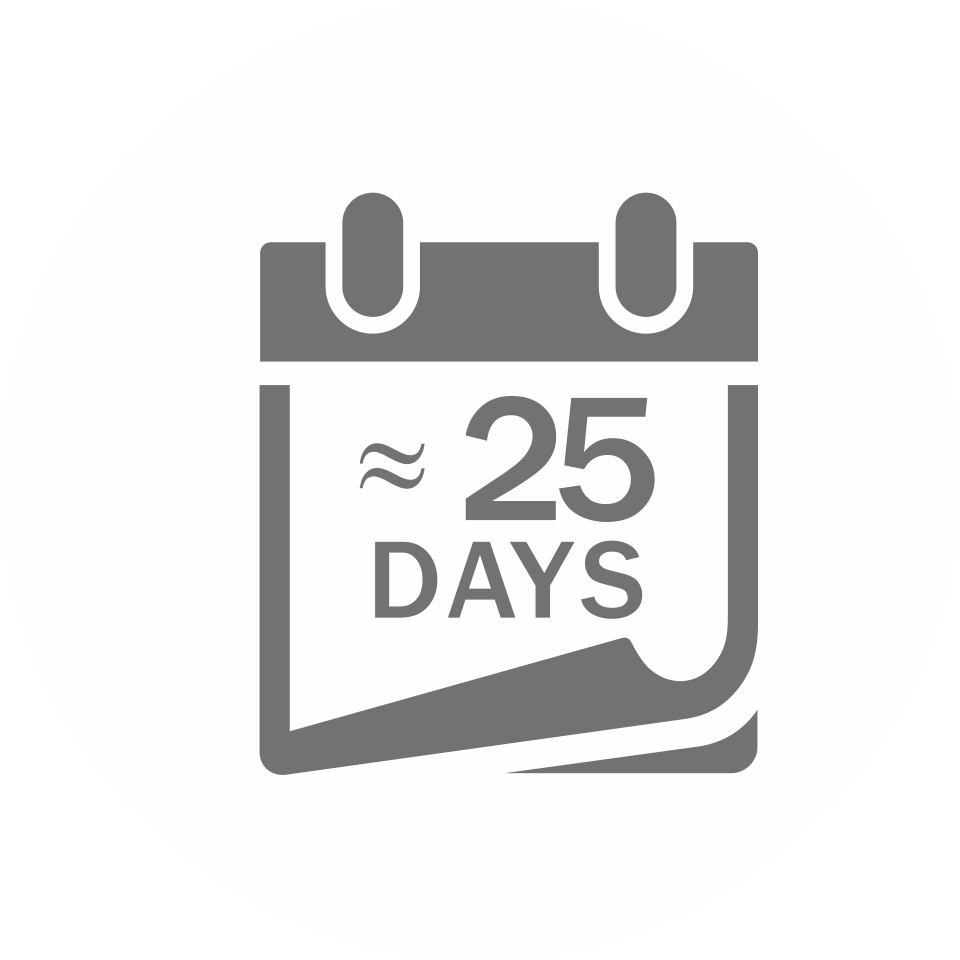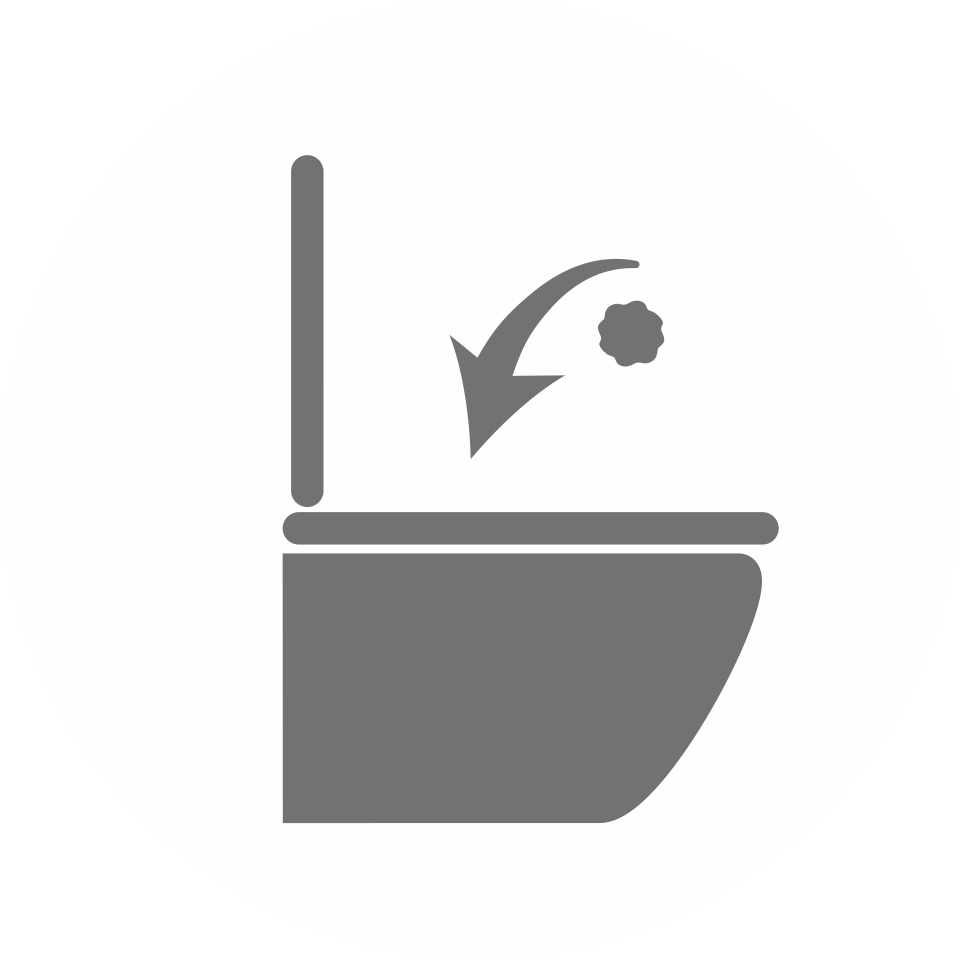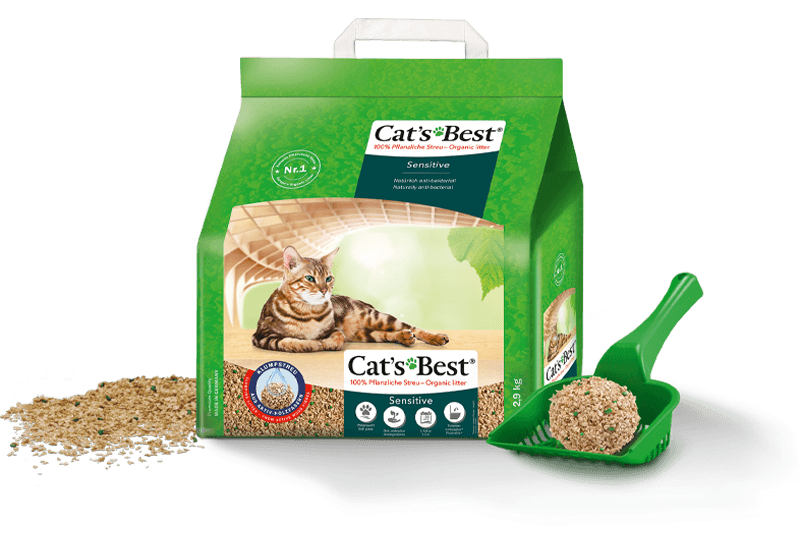 With an active ingredient from nature added via the green beads, this litter provides natural antibacterial hygiene in the litter tray without any chemicals. Cat's Best Sensitive has therefore been specially developed for sensitive cats and is also particularly gentle on delicate paws thanks to its fine granulation; this granulation also ensures firm and compact clumps that are easy to dispose of and ensure economical consumption. Cat's Best Sensitive uses the power of refined active wood fibres that effectively absorb liquids and odours and encapsulate them deep inside – up to 7 times their own weight.

* Please observe local disposal regulations
Buy now
Cat hygiene with Cat's Best – a clean affair
No trees are felled for Cat's Best, because Cat's Best is made from sustainable, PEFC certified secondary wood raw materials from the timber industry. Unlike mineral cat litter, Cat's Best uses short transport routes, is much more economical in use and is completely biodegradable.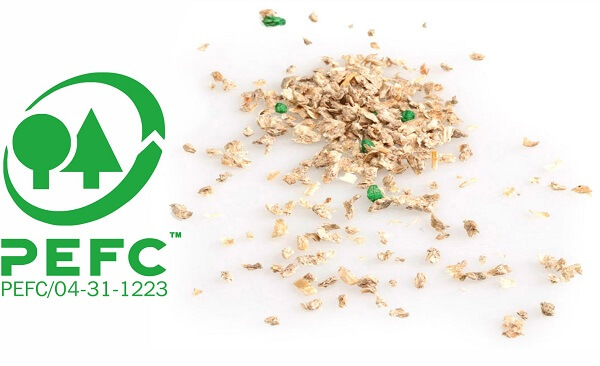 Use and disposal of litter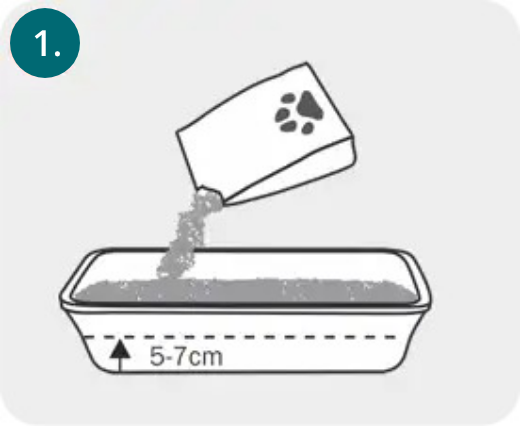 Filling
Fill the tray with Cat's Best cat litter up to a height of 5-7 cm.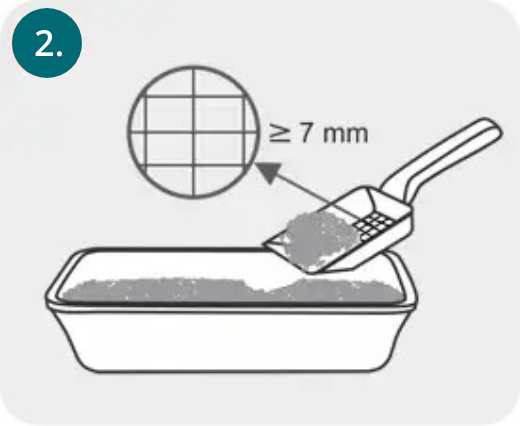 Cleaning
Remove clumps and solid excretions regularly. The Cat's Best cat litter shovel is designed especially for the easy removal of clumps.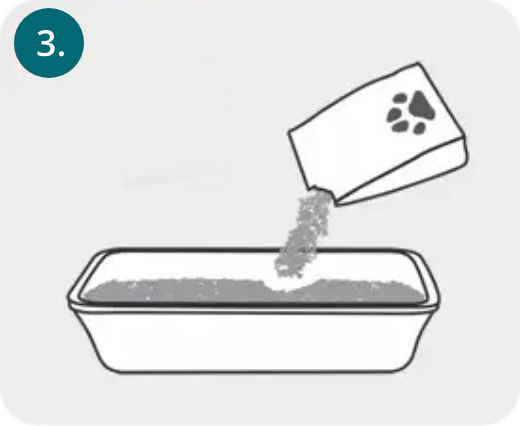 Complete change
The weekly cleaning of the cat litter tray is a thing of the past. A complete change of Cat's Best cat litter lasts for up to four weeks.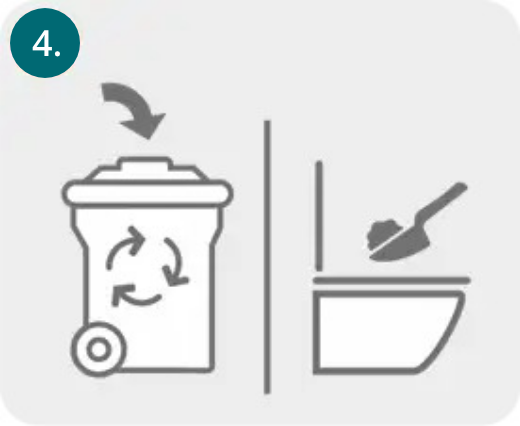 Disposal
Dispose of the litter and solid waste with the household waste. Individual lumps can also be disposed of via the household toilet, as they dissolve immediately in water. Please observe the local disposal regulations.