Cat's Best

Comfort

Non-clumping & for kittens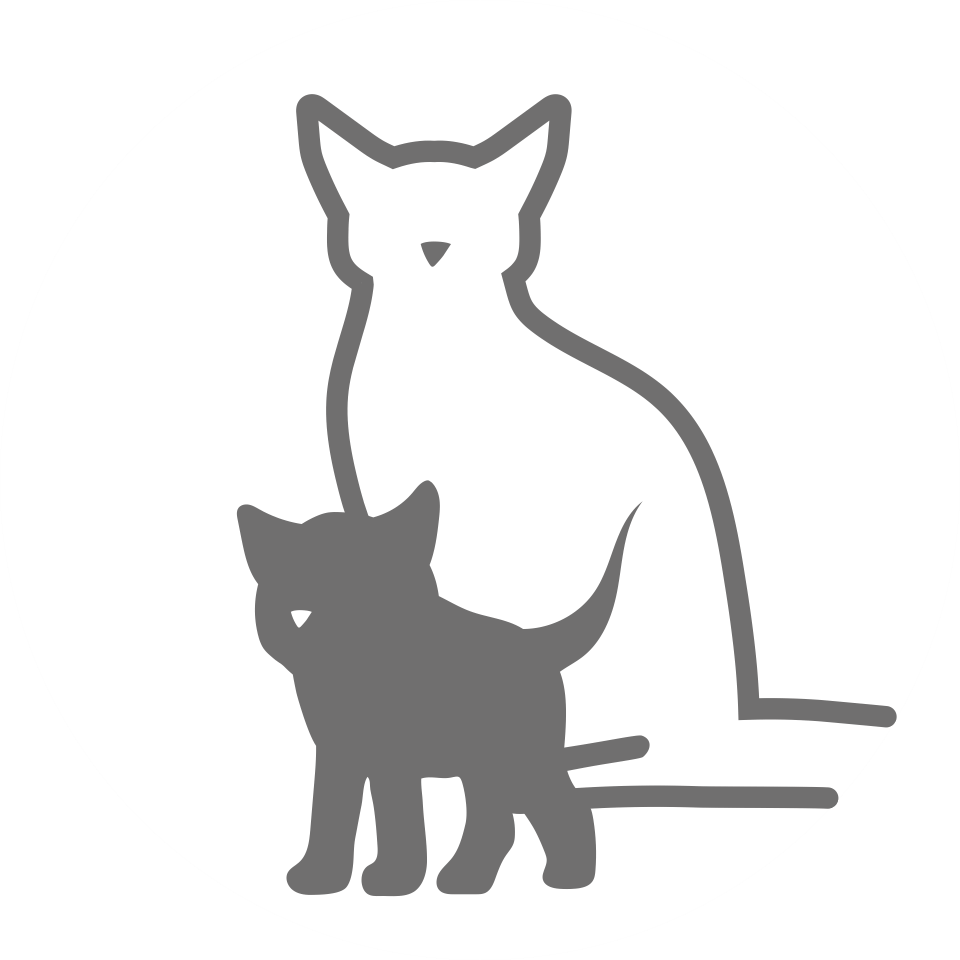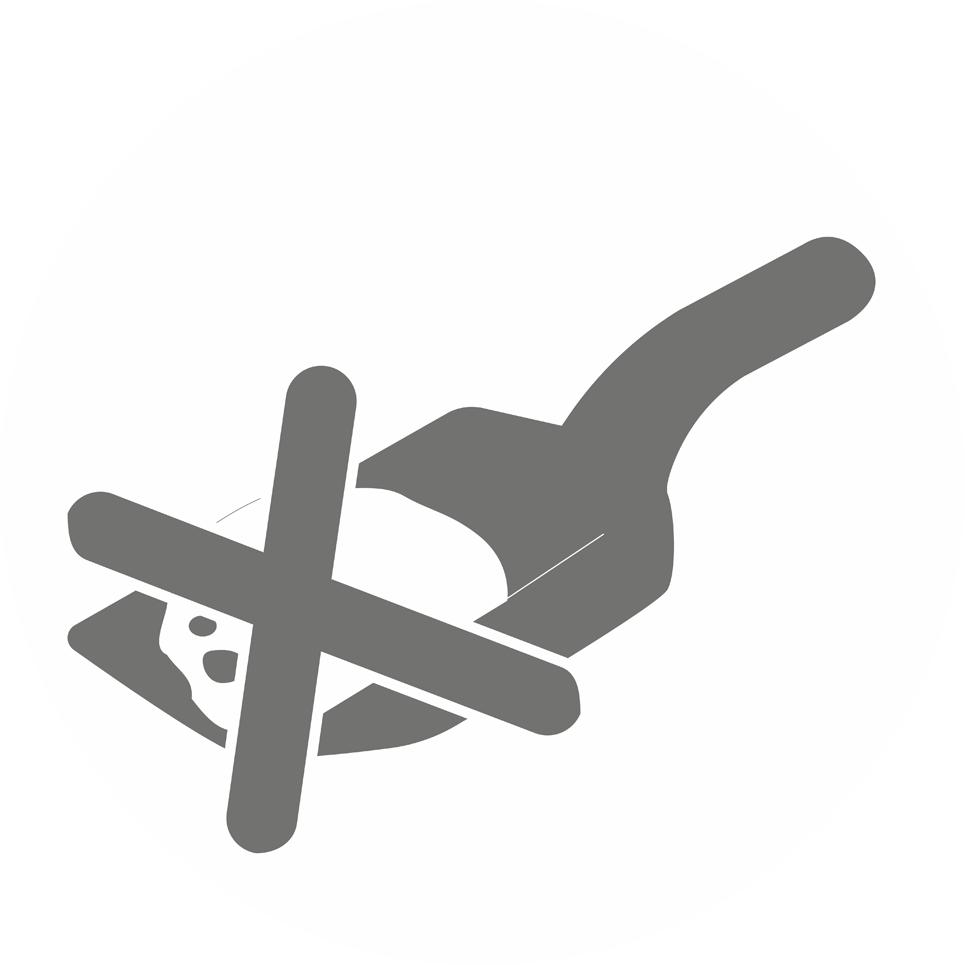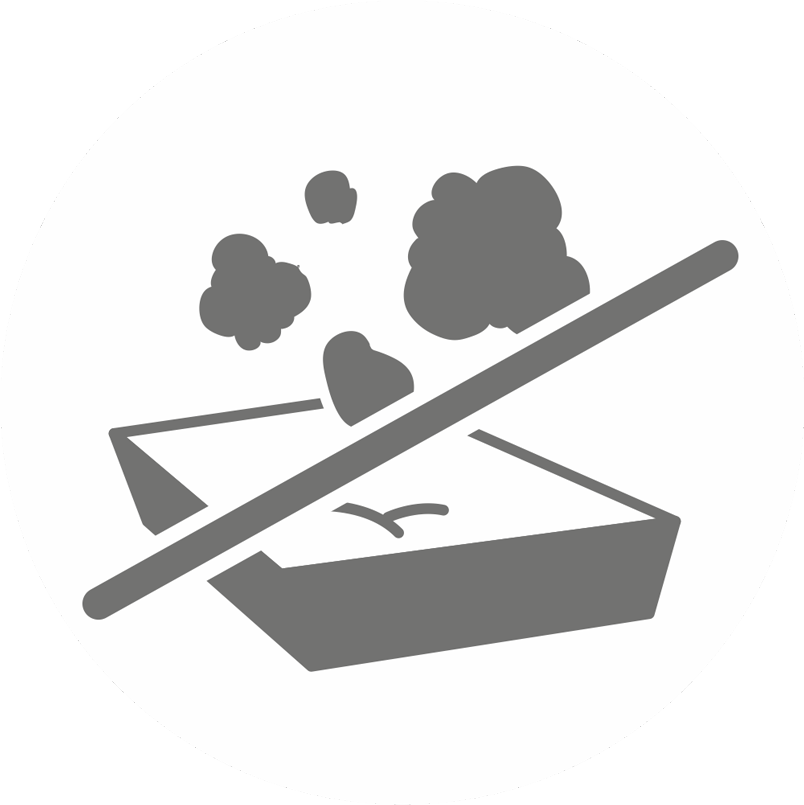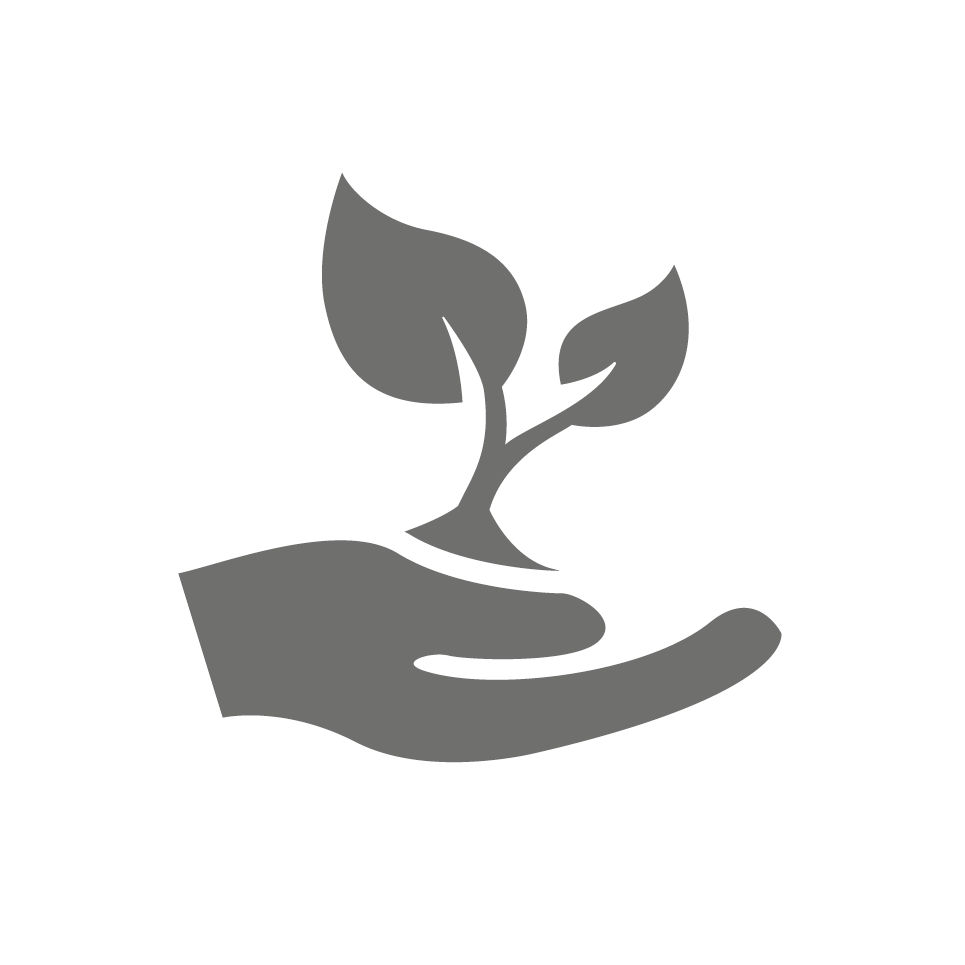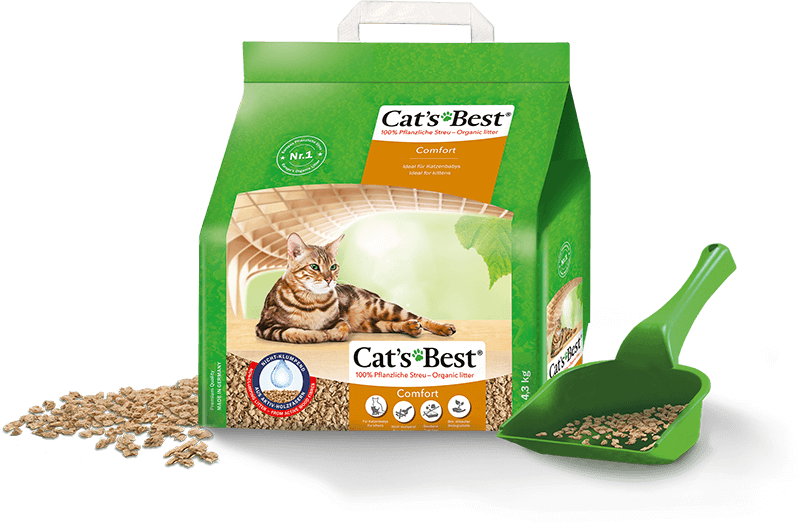 As a non-clumping litter, Cat's Best Comfort is particularly suitable for kittens who first have to get used to cat litter. Particularly when cleaning fur and paws, inexperienced kittens may swallow individual grains of litter, which in the case of clumping litter can lead to stomach and intestinal problems. We also recommend Cat's Best Comfort for cats with health problems where short change intervals are important for their recovery.
Buy now
Cat hygiene with Cat's Best – a clean affair
No trees are felled for Cat's Best, because Cat's Best is made from sustainable, PEFC certified secondary wood raw materials from the timber industry. Unlike mineral cat litter, Cat's Best uses short transport routes, is much more economical in use and is completely biodegradable.
Use and disposal of litter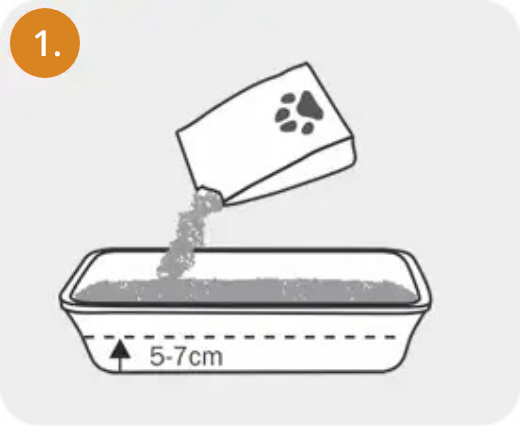 Filling
Fill the tray with Cat's Best cat litter up to a height of 5-7 cm.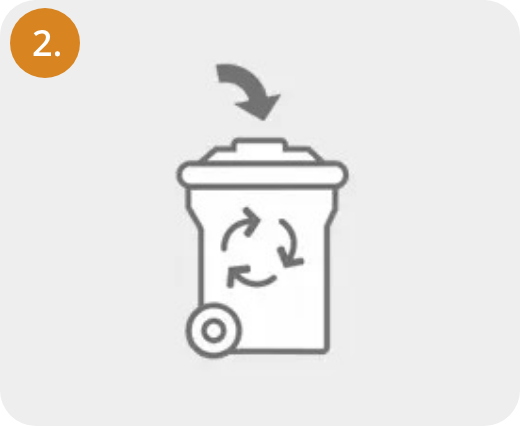 Disposal
Dispose of the litter and solid waste in the household waste. Please observe the local regulations / disposal regulations.