Cat breed European Shorthair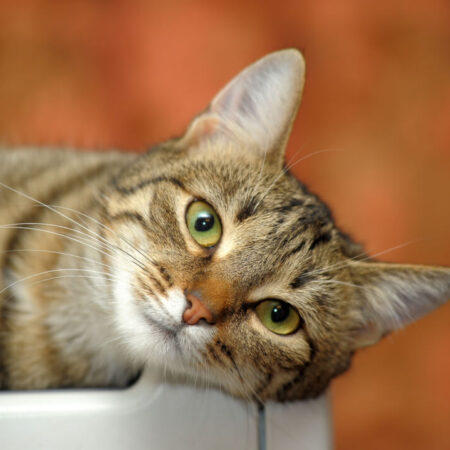 Profile
Looks
medium to large sized cat
Pattern
with/without tabby pattern or
Farbe
all natural colours such as black, white, red, blue and cream
Eyes
range from amber to blue and green
Character
intelligent, playful, very good hunter
Special trait
robust and serene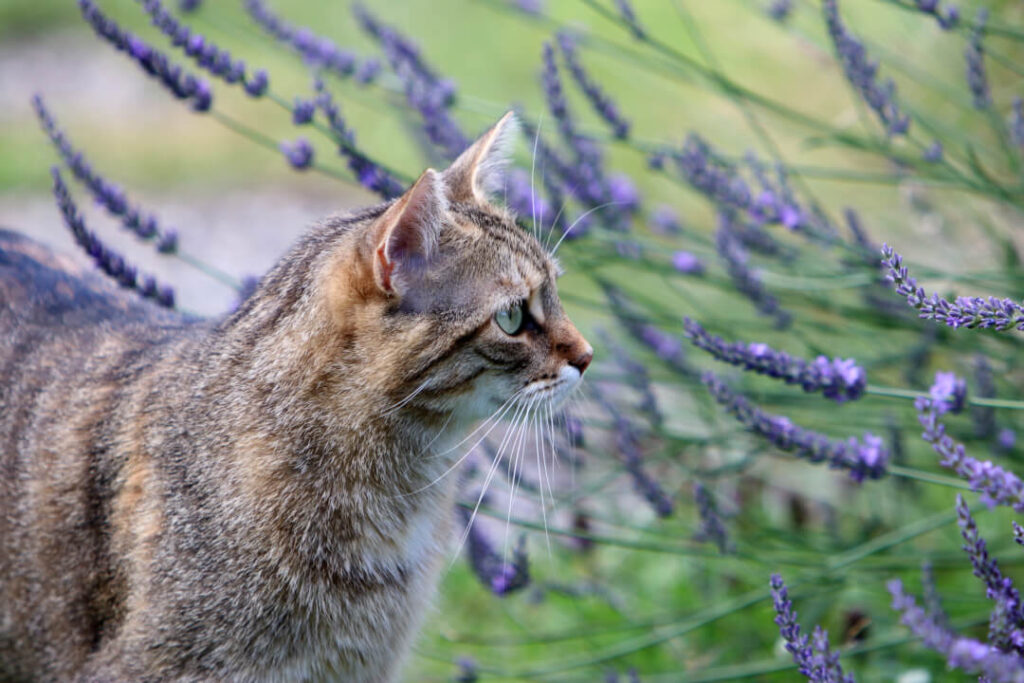 What is the special trait of this breed?
At first glance an ordinary domestic cat, the European Shorthair has been a recognised breed with its own standard ever since 1982, nowadays mostly bred in Scandinavia.
The breed may not be an eye-catcher at first but has strong traits which are rarely matched by other breeds.
An exciting mix – every cat is unique! All imaginable coat colours are possible – except for chocolate and purple – the European Shorthair carries its individually shaded coat with much confidence. Absence of lookalikes guaranteed – even within the same litter!
The same goes for the personality. Each cat has its own character – from cuddly cat to fighter, anything is possible and there is no chance for generalisation. Each cat has its own personality; one may never leave your side, the other may prefer to be outside, hunting alone.
But all of them have something in common: They are loyal souls, pretty robust, balanced and adaptable: Children, dogs or any other velvet-nosed pets are no problem!
The European Shorthair is not easily perturbed – it perceives what the current situation is about easily, as it has a lot of domestic cat genes.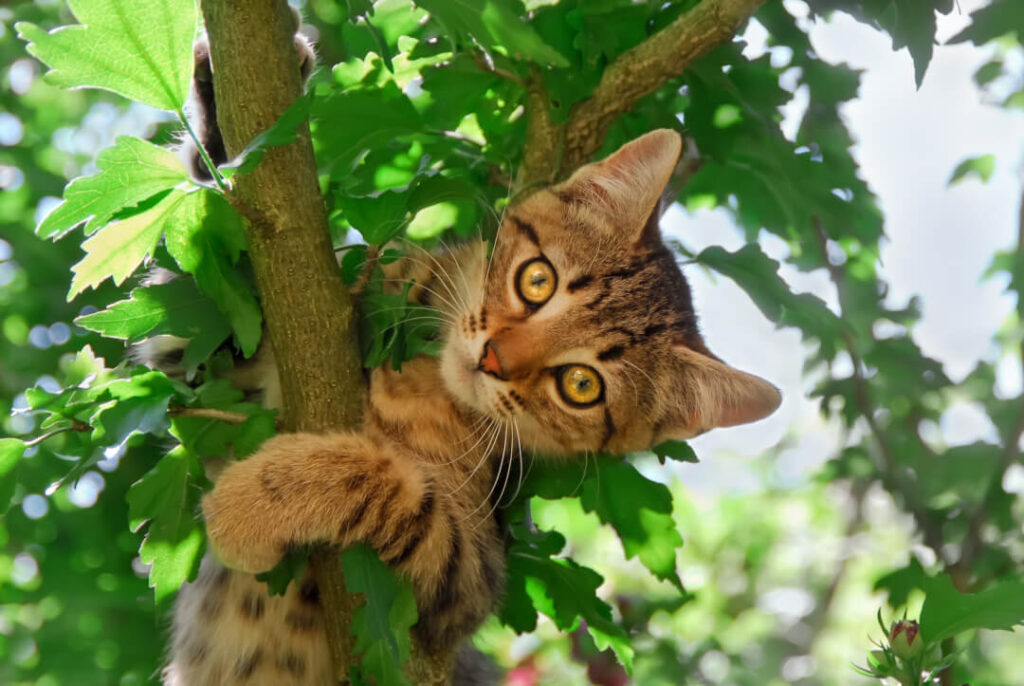 What traits are unique to the European Shorthair?
Are you looking for an affectionate, loyal companion who still has a bit of a wild cat in it? – in that case, the European Shorthair is just the right choice! Strong and muscular, large ears, long legs – the European Shorthair has an imposing appearance. The intelligent puss likes to play and cuddle – however it is in no way a lap cat.
A perfect family cat – often looking for human contact – however still a real tiger! A European Shorthair wants to be outside frequently. It needs exercise and is fitted with a strong hunting instinct. The rodents nearby don't stand a chance: Both house and garden will be a guaranteed "mouse-free zone".
You might also be interested in: