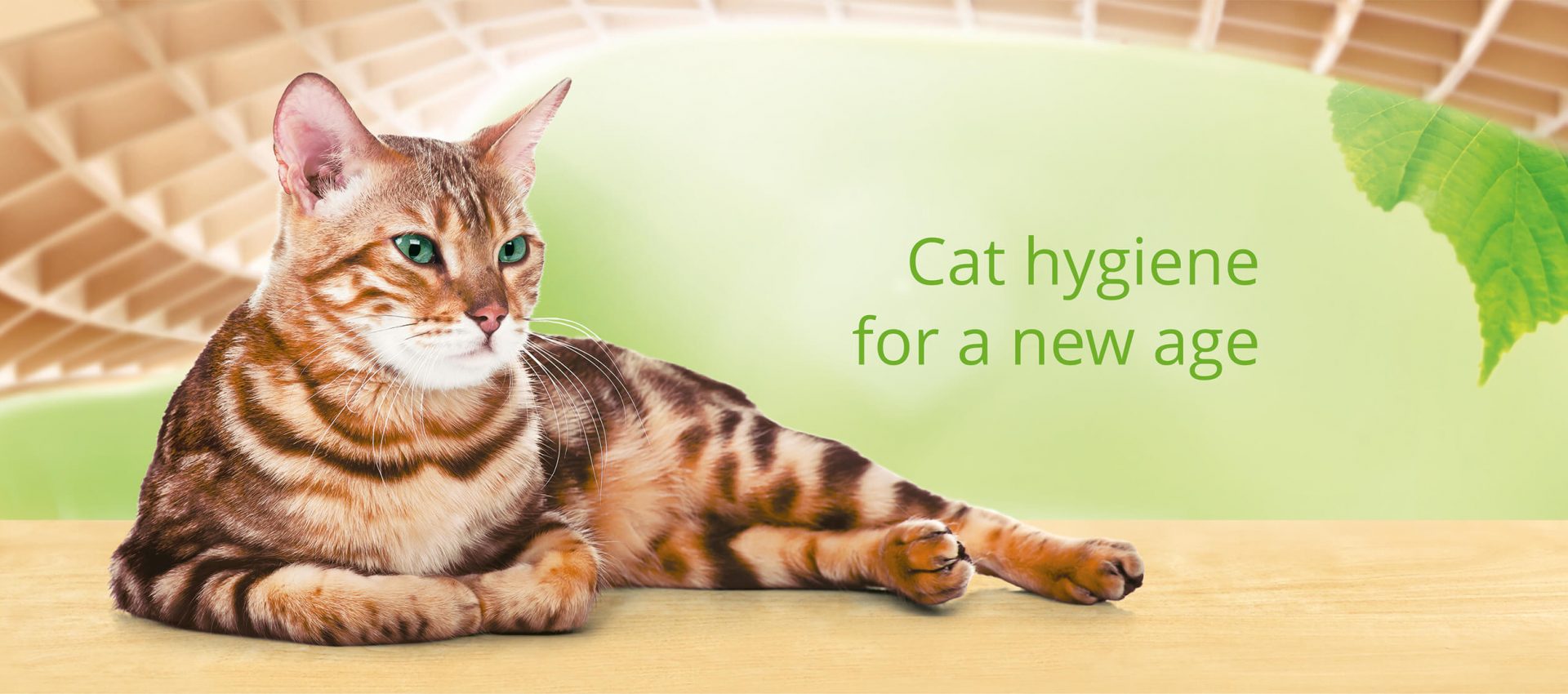 Cat hygiene for a new age
The innovative cat litter, that brings nature and science together.
Cat's Best contains a lot of plant fibre technology from the world market leader JRS, J. Rettenmaier & Söhne. The ICS * Wood Fibre Technology process, specially developed for Cat's Best, enables Activ wood fibres to be technologically refined so that they are able to absorb and enclose liquids up to 7 times their own weight. And in a very natural way! This prevents odors from developing in the first place and a basic filling of Cats' Best can stay in the litter box for several weeks before a complete change is necessary. A clean thing for people, animals – and also for the environment, because Cat's Best is made from sustainable raw materials and is biodegradable.
* Intelligent Capillary Systems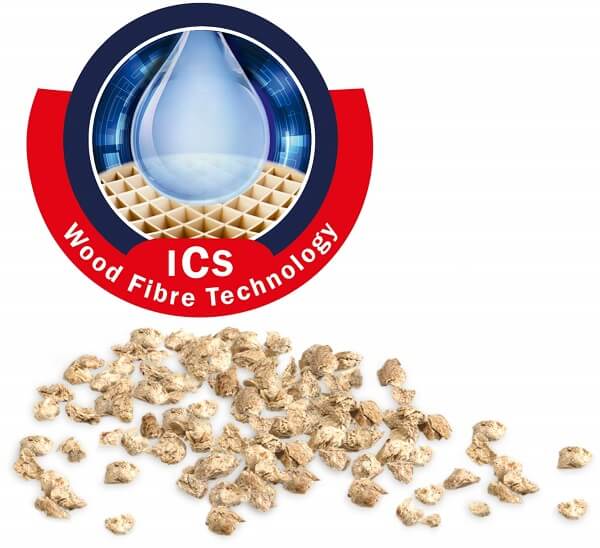 Shop search
Cat's Best is also available in your area and wherever animal hygiene products can be found: in pet shops, food retailers, hardware stores, garden centers and e-shops. Here is the shop overview:
Learn more